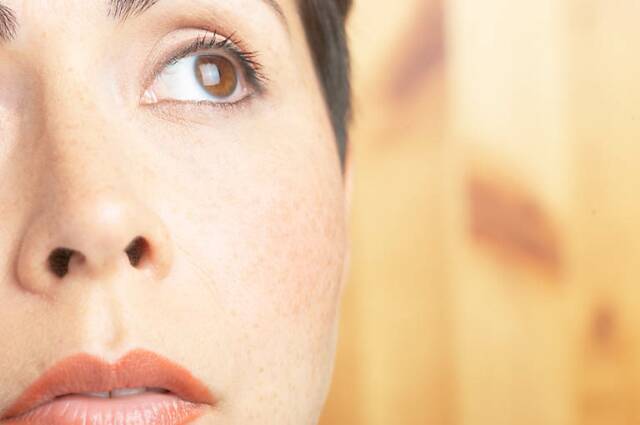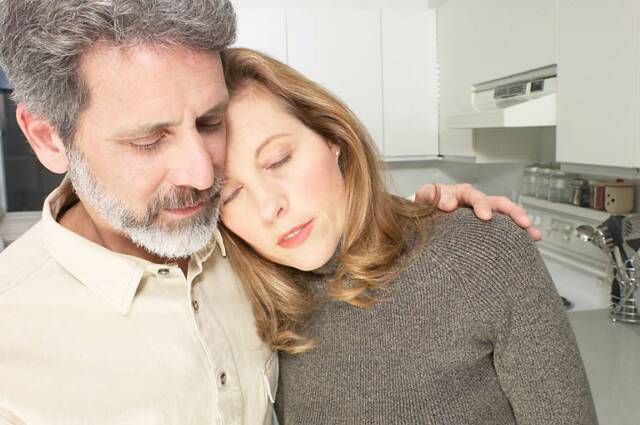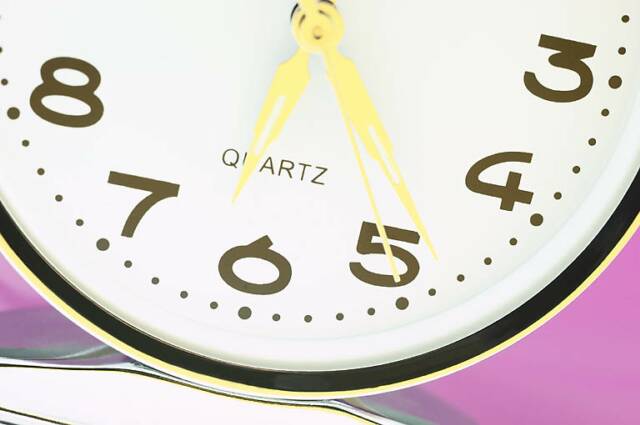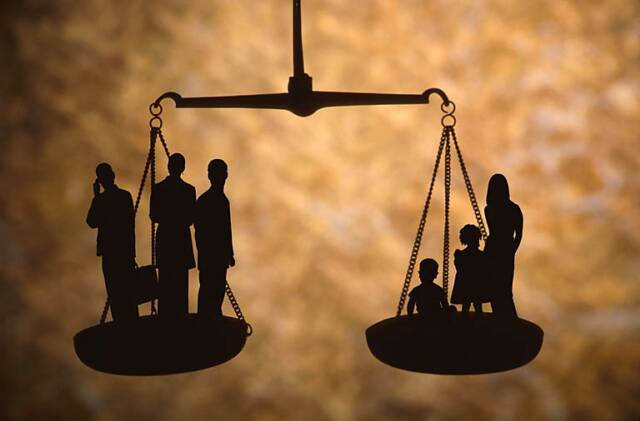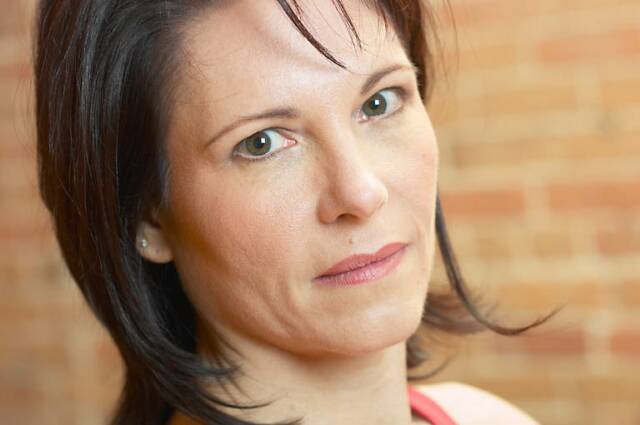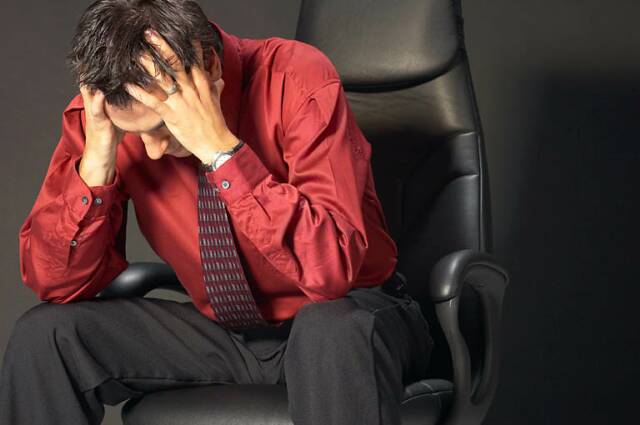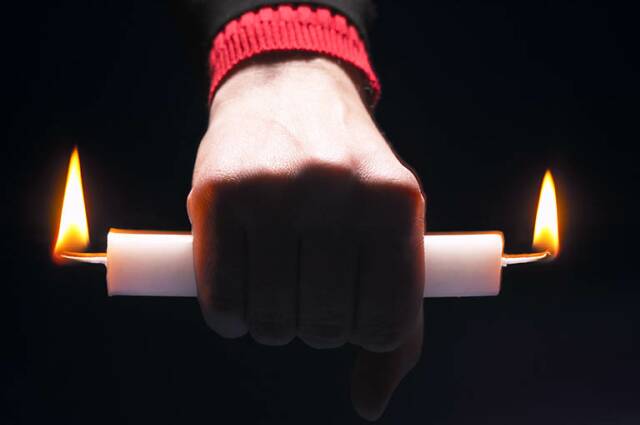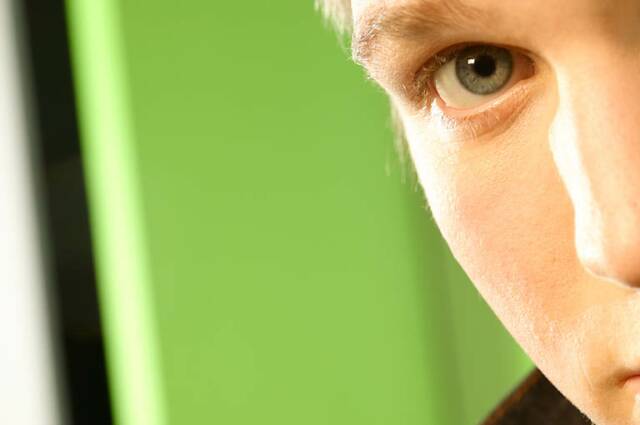 Are you struggling with life issues?

Are you dealing with challenges in your significant relationships?

Do you feel stressed with the demands of daily life?

Having difficulty maintaining healthy boundaries and finding the balance between work/life?

Do you feel out of control at times? 

Burning the candle at both ends?

Dealing with feelings of anxiety about the present or the future?

Having financial concerns?

                                                                       YOU ARE NOT ALONE

Many of my clients are struggling with the same issues as you.  In today's world there are many challenges.  Often times it is helpful to seek out a knowledgeable, trusted, objective professional to help offer support, comfort and confidential guidance to maneuver through the challenges that life throws in our path.  It helps to know that there is someone to face trials with; someone who can listen objectively and provide honest feedback. 

Hello!  My name is Cindy Swain and I am the owner of Fresh Start Counseling Services.  My mission is to help restore people to a more effective level of functioning in order to successfully meet life's challenges with confidence, gaining the practical tools needed to succeed in living a full, rich, healthy, balanced lifestyle. 

I'd love to work with you to explore how we can find the answers together and bring things back into focus for you.

At Fresh Start Counseling Services, we face your concerns and the future together and help you build a FRESH START.

CONTACT INFORMATION:

Cindy Swain, LCSW

Fresh Start Counseling Services

9600 Koger Blvd., Suite 240

St. Petersburg, FL  33702

         727-571-3737       

  www.freshstartcounseling.net

FRESH START COUNSELING SERVICES,












LLC                                                                   

FRESH START COUNSELING SERVICES,

                                                                                       LLC