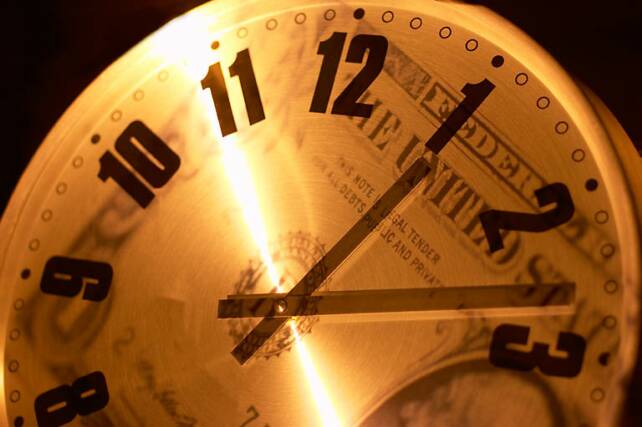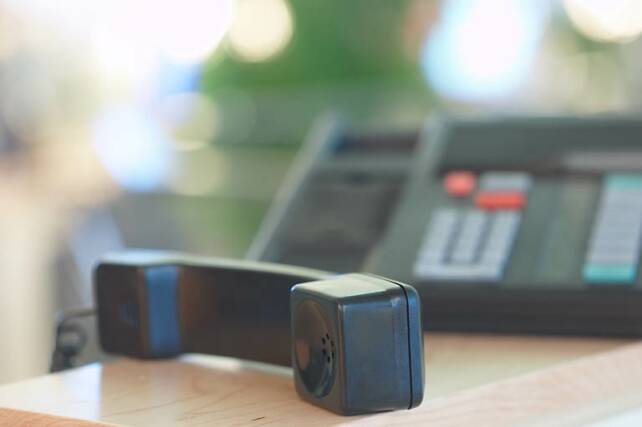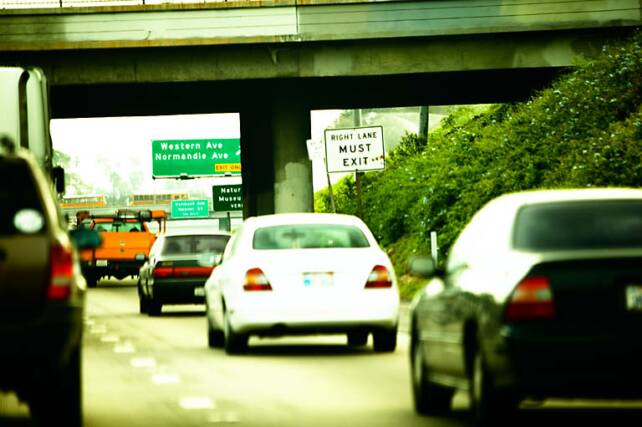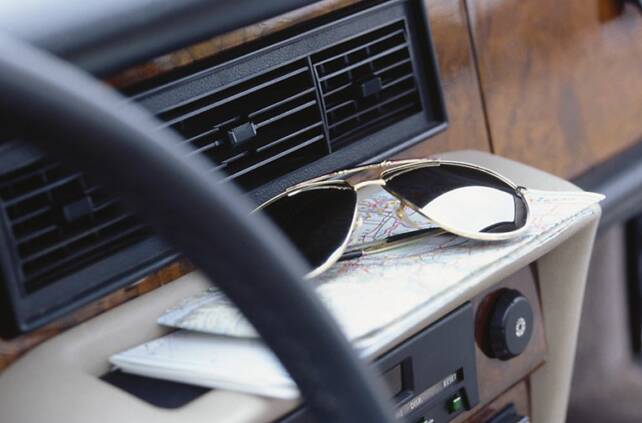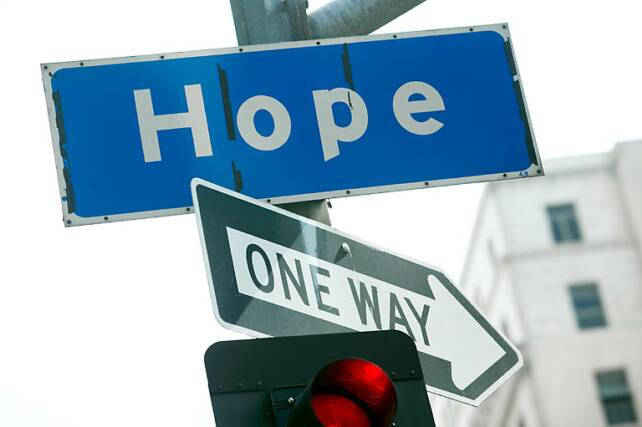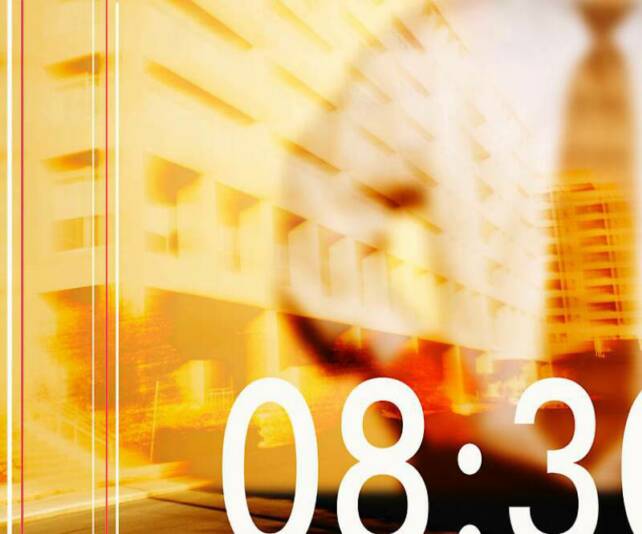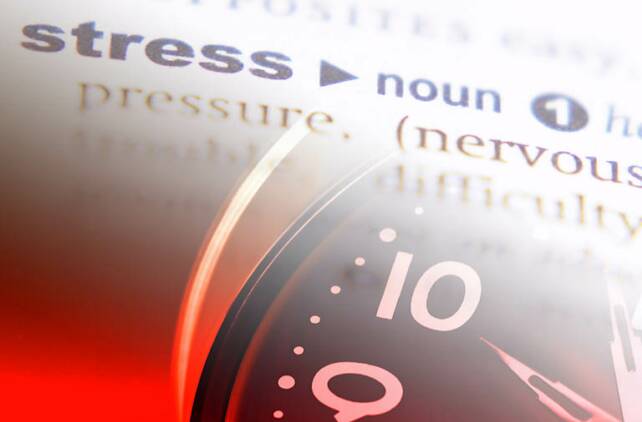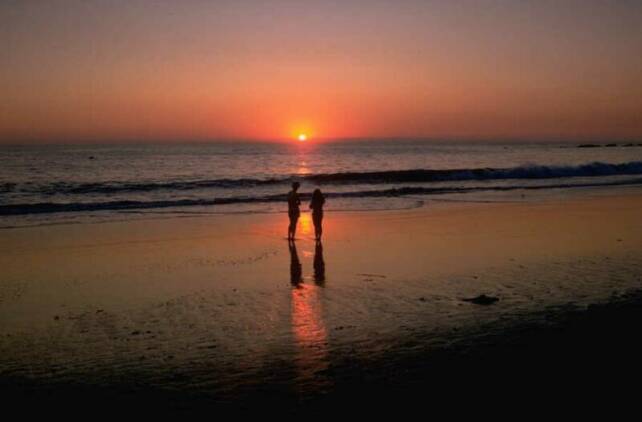 FRESH START COUNSELING SERVICES,

                                                                                       LLC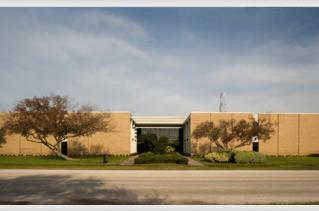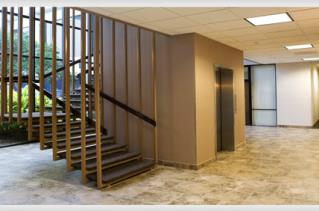 CONTACT INFORMATION:

Cindy Swain, LCSW

Fresh Start Counseling Services

9600 Koger Blvd., Suite 240

St. Petersburg, FL  33702

         727-571-3737        

  www.freshstartcounseling.net

DIRECTIONS AND LOCATION:

Fresh Start Counseling Services is conveniently located at Koger Boulevard between 4th and 9th Street in North St. Petersburg.  This location draws clients from Pinellas, Hillsborough and Pasco counties as I am in the heart of the Tampa Bay metropolitan area.  Located just 15-20 minutes from Tampa, and close to St. Petersburg, Clearwater, Largo, Pinellas Park, Safety Harbor, Seminole/Beaches and many outlying areas.  We feature easy access located with accessability to Howard Franklin and Gandy Bridges.

My office is located on the second floor with a separate entrance and exit as well as a separate waiting room which promotes client confidentiality. 

OFFICE HOURS:  

Monday through Thursday: 9:00 am-6:00 pm

Additional hours may be arranged as needed

By Appointment Only

I look forward to meeting you!


FRESH START COUNSELING SERVICES,

                                                                                       LLC